Home > News > Post Content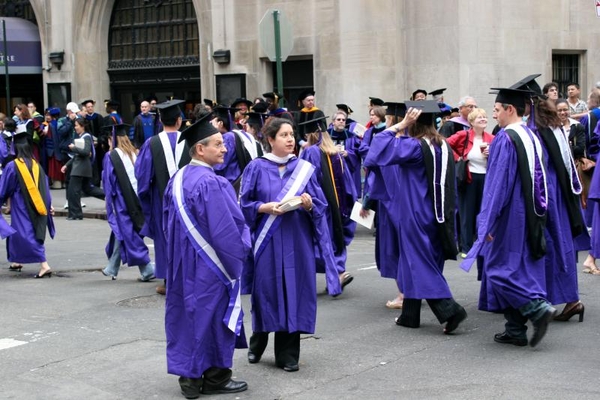 DAVID JOHNSON NAME IS ON THE GRAD LIST ,,,ANYTHING ELSE ???
SEE JAKES I DONT HAVE TO LIE TO BE APART OF THIS FAMILY IM BLACK ENOUGH
ITS WHITE PEOPLE LIKE YOU THAT NEED THAT ''BLACK APPROVAL STAMP''...SON !
Posted By: DAVID JOHNSON
Wednesday, May 30th 2012 at 12:21PM
You can also
click here to view all posts by this author...
NOTICE THE PIC OF THE NYU GRADS ,,NOTICE THE HONOR

JAKES YOU GRADUATED FROM SIDE WALK HIGH ....LMAO
Wednesday, May 30th 2012 at 12:22PM
DAVID JOHNSON
O NOT PASS GO !

i see the lovers have banded together nice to see you two together ,,,

good to see your family is out of jail jakes

here is the thing honor boy ....my name is on the grad list at AJ

they cant find you at NYU now tell me son whats really up with that
did you really go to NYU ? NO ? WHY ... BECAUSE YOUR DUMB ASS PERSONALITY DONT REFLECT A HONOR STUDENT YOU LACK SELF CONTROL ,YOU CANT CONTROL YOUR EMOTION ,YOU ALLOW LIL **** TO DEFINE WHO YOU ARE,,,YOU TRY TO HARD TO PLEASE OTHER PEOPLE ,YOU DONT KNOW HOW TO TAKE DEFEAT,, YOU DONT KNOW HOW TO FIGHT,YOU TELL ON YOUR SELF ALL THE TIME ,YOU DONT KNOW HOW TO LEAVE **** ALONE ,THAT WHY PEOPLE ARE LAUGHING AT YOU, THATS THE TRAP YOU FELL IN JAKES THE EMOTIONAL ONE ,THE SAME ONE CHRISTINA SET YOU UP IN ,NOW YOU GOT THAT ,,,TRAPS , IS WHAT I SET ! WATCH IT NEXT TIME YOU EVER STEP TO THE MARINE /THE BLOG KING/THE NATIVE NEW YORKER ,,,
I SET YOU UP LONG TIME AGO, YOUR OLD NEWS JAKES ,,YOUR ALL WASHED UP !!

ROBERT/JAKES THIS IS A BLACK SITE ,,,,YOU GUYS ARE WHITE HOW DOES IT FEEL TO BE THE OUTCAST ,,,
Wednesday, May 30th 2012 at 12:43PM
DAVID JOHNSON
News Home